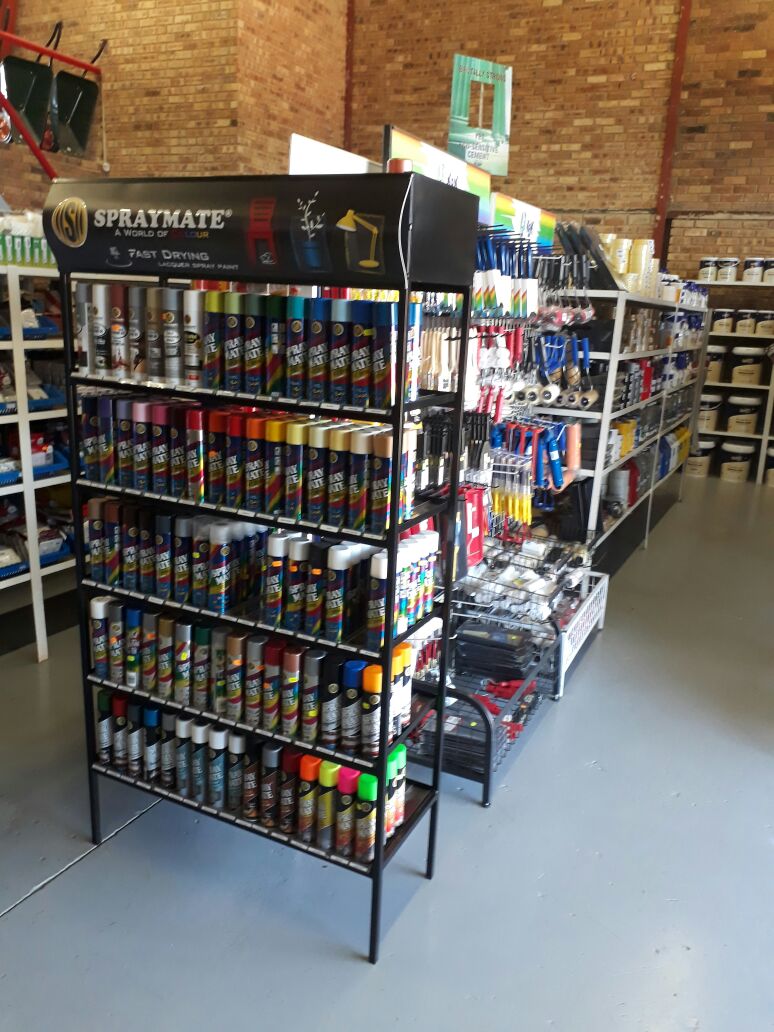 Company History
Omega Building Supplies was founded in 1990 and mainly supplied and delivered to Developers, Builders and Hardware stores. In 2010 Omega moved to the new premises for more Client exposure and accessibility for walk in Customers.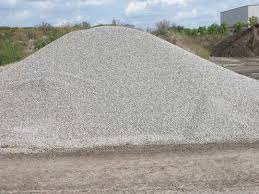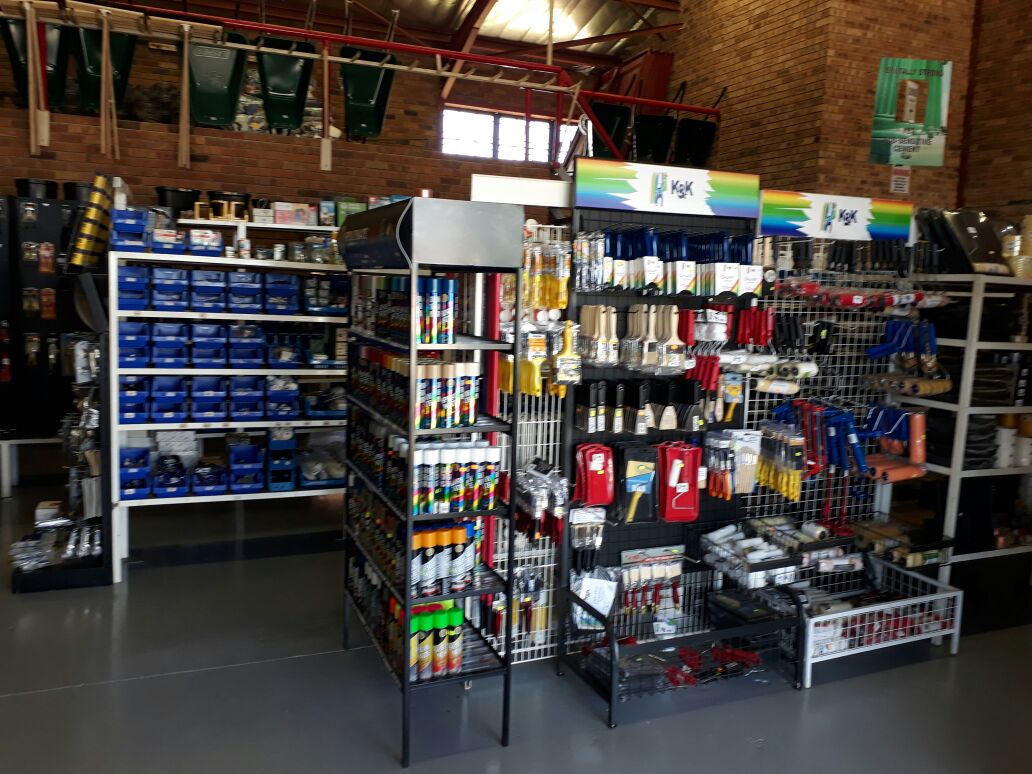 What we do
We at Omega are suppliers of top quality Aggregates Delivered in and around the Greater West Rand area with our own Fleet ensuring satisfactory service at the best market prices.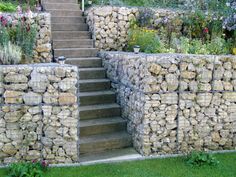 Vision statement
We strive to be an all in one Building Supplier where you get personal one on one service and the best quality products. To ensure we cater to every Customers needs we are always expanding and look forward to introduce a Brick yard in the near future for top quality cement stock bricks at top market prices, direct to the public.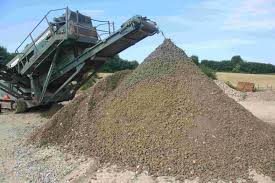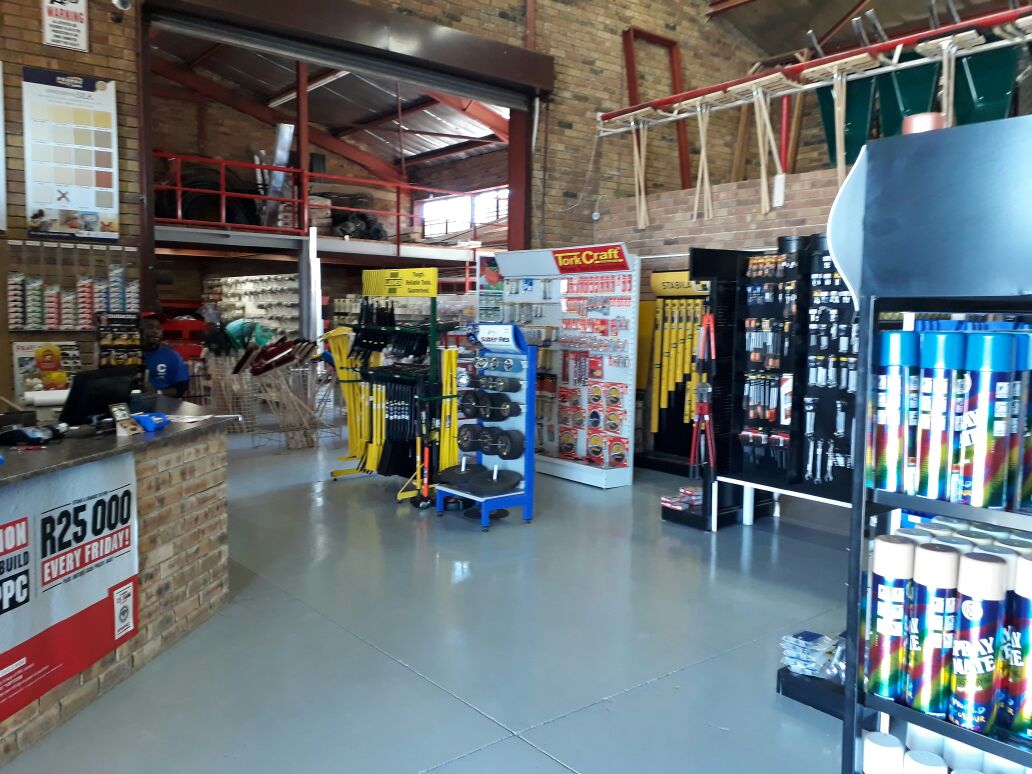 Mission statement
Our mission is to maintain that personal relationship we build with our Customers that make Omega the Big building family that we are today, and to ensure top quality aggregates leave our yard everyday on Schedule, at the Best wholesale prices. We supply from small hardware stores to big corporations that have made their mark in the industry over many years of business.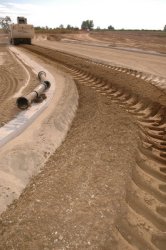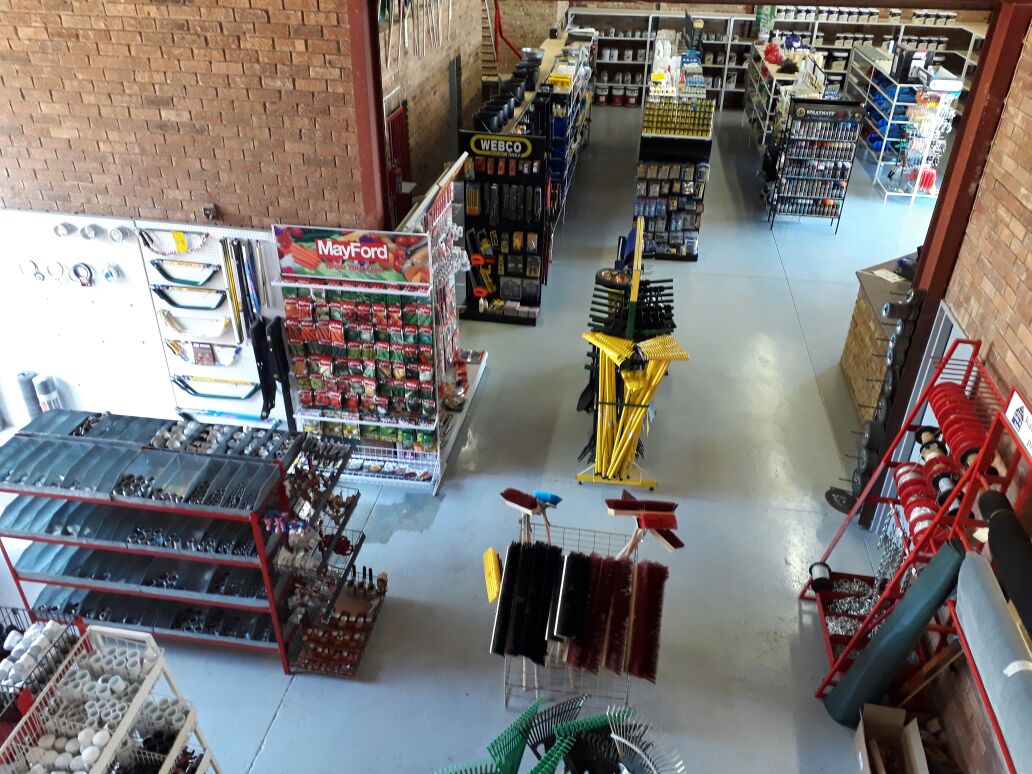 Values
The Omega team is set out to ensure that a personal relationship with the
Customer and their needs take top priority, and see to it that the corporation we supply can keep to their commitment to the client.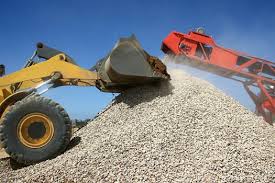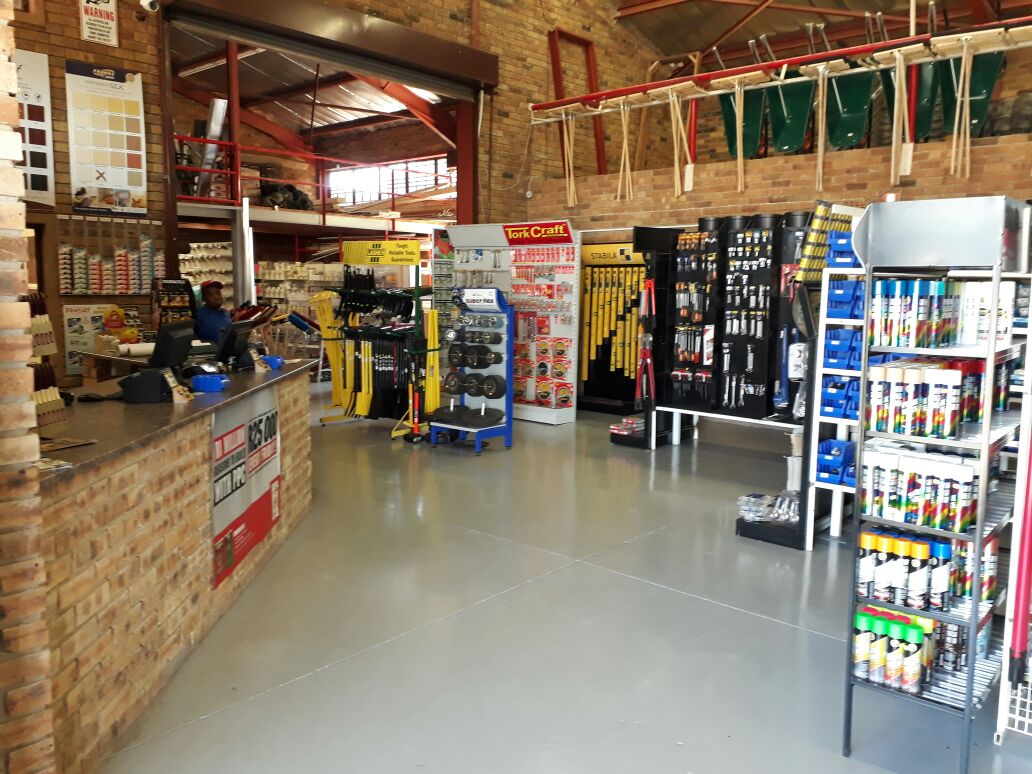 Business goals & objectives
Our goal is to grow the Client's enterprise with ease of mind as our main objective and to ensure that no unnecessary risk is taken by the Client or the corporation when it comes to delivery time, or costs involved with the building supply industry.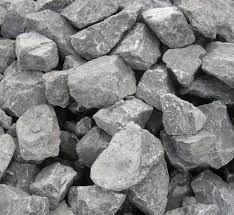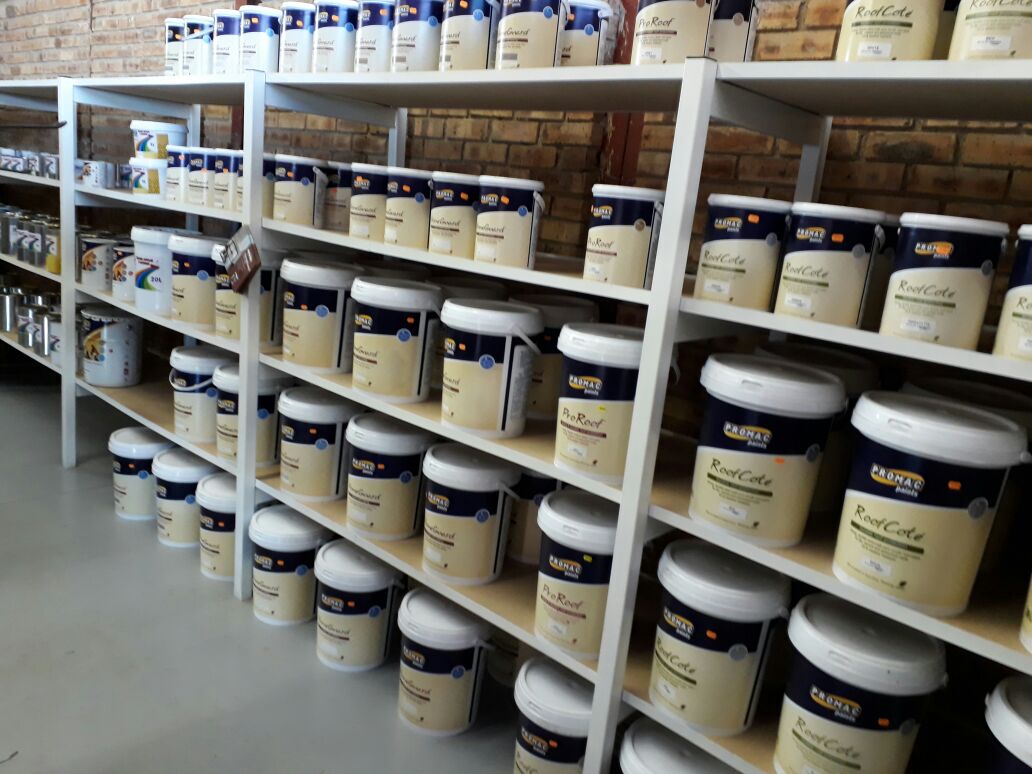 Growth strategy
Our Growth Strategy is to Increase output and Enhance Sales to ensure Great Client Satisfaction at Under Market prices. Thus making Omega Building Supplies both accessible to the public and Corporations as a wholesaler.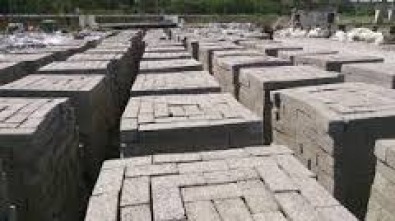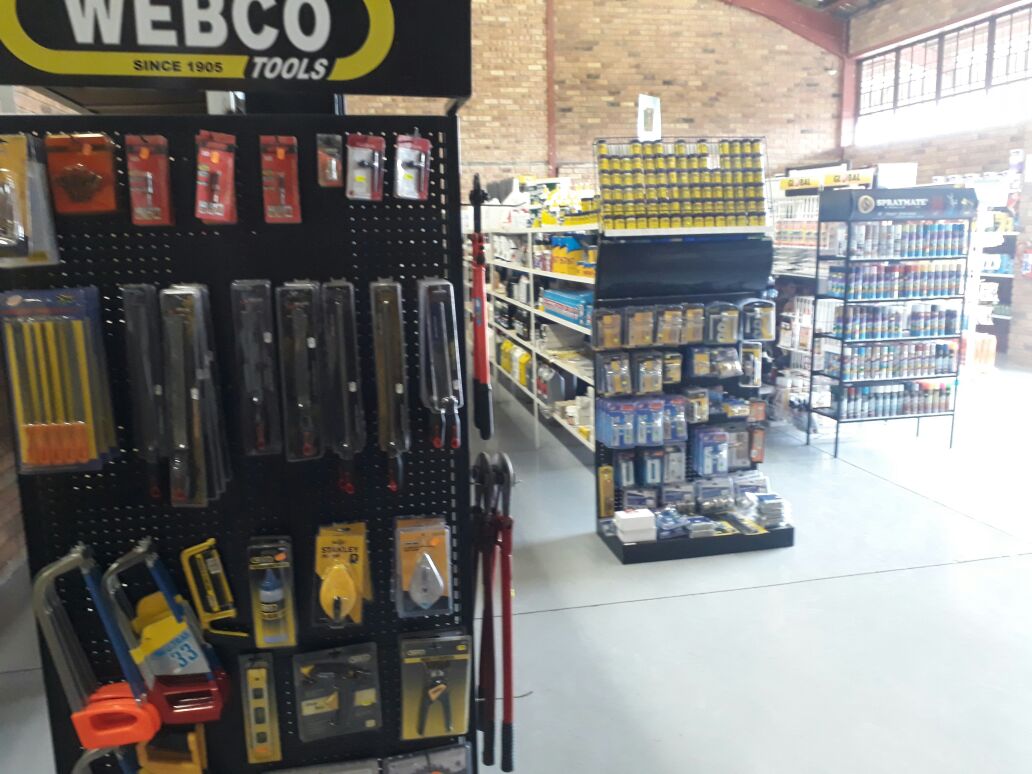 Services
We offer all in one builder's yard and specialise in supplying the building industry with quality aggregates at the best price, on time.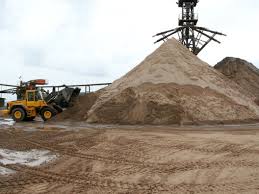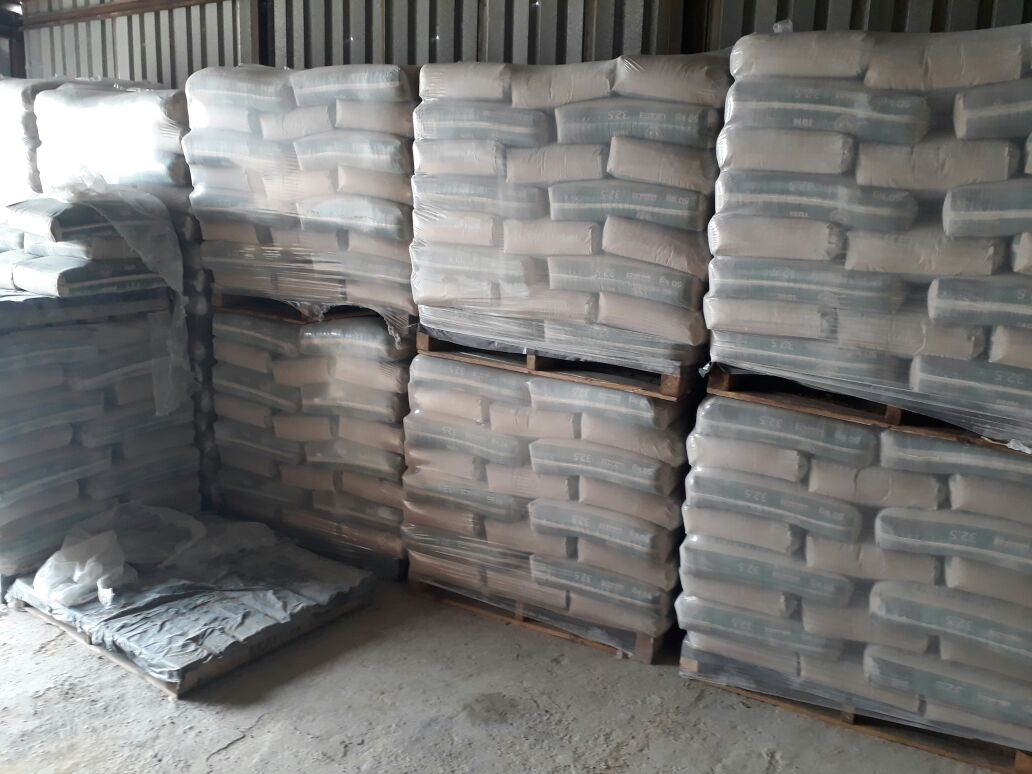 Business competitiveness
We at Omega Building Supplies have been in the Industry for 23years and have a good relationship with suppliers and supporting Corporations. Being an all round wholesaler with no outsourcing when it comes to our deliveries, we beat the bank on all our products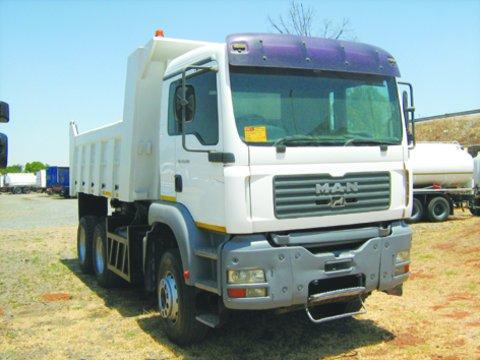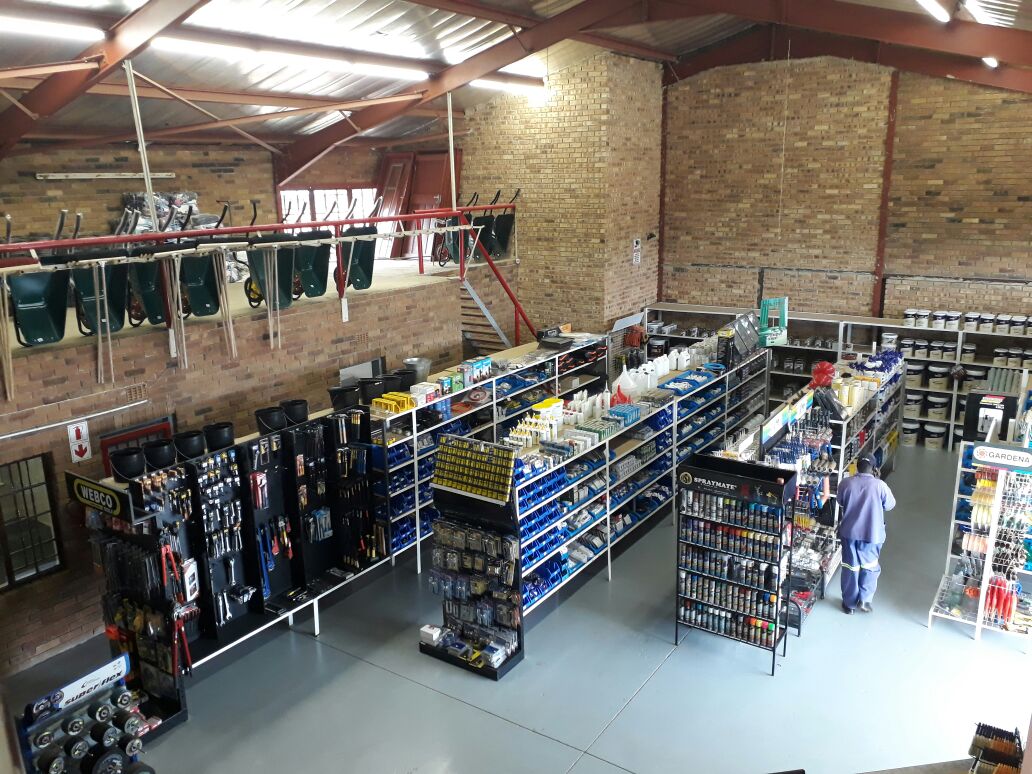 Quality policies
All our products are SABS approved, and all building material on spec.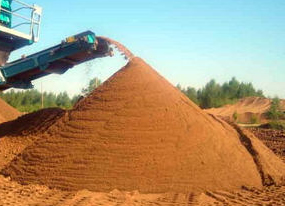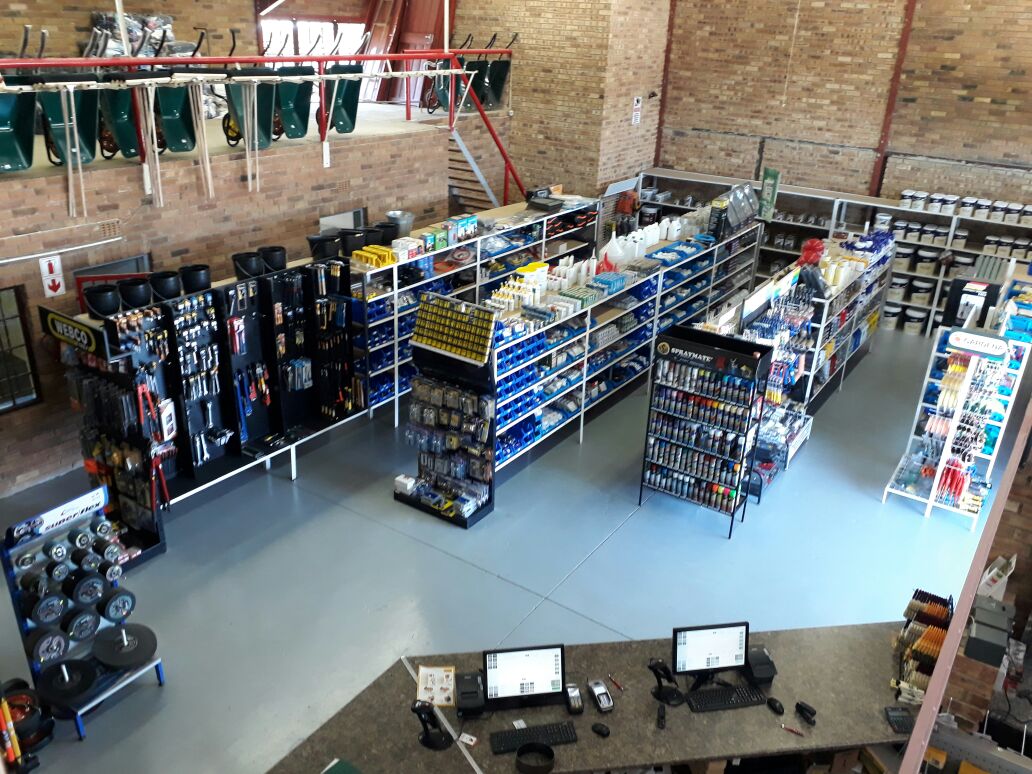 Business competitiveness
We at Omega Building Supplies have been in the Industry for 23years and have a good relationship with suppliers and supporting Corporations. Being an all round wholesaler with no outsourcing when it comes to our deliveries, we beat the bank on all our products