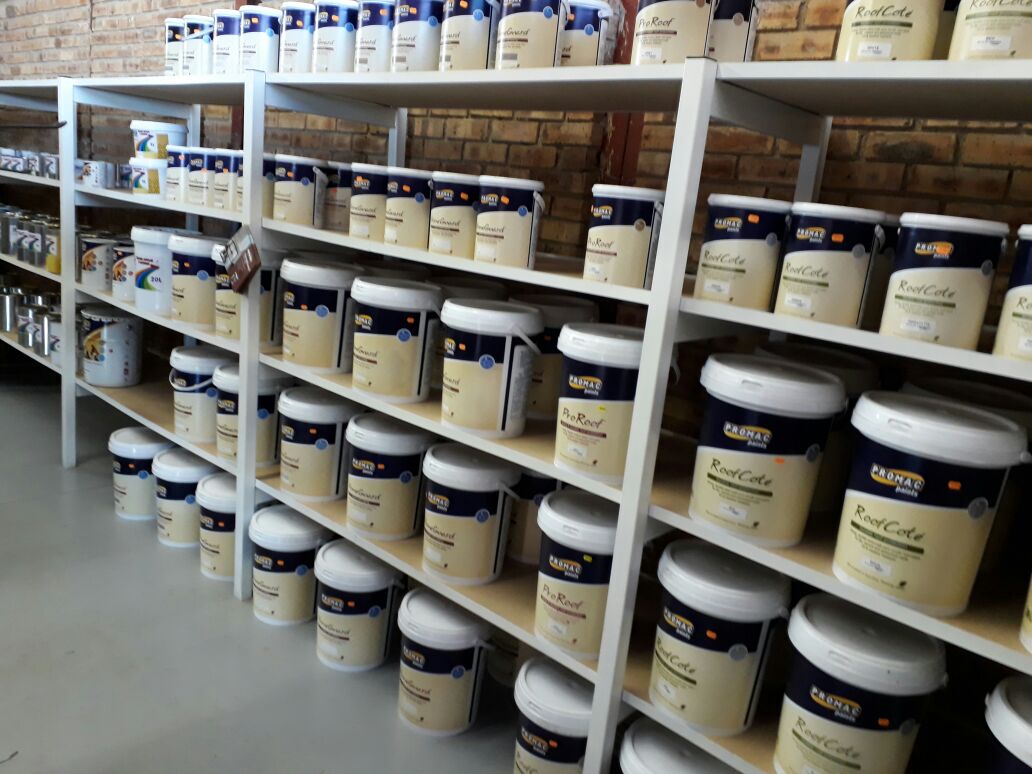 Omega Supplies the energy, cement, mining and alumina sectors, where turnkey conveying and storage plants from concept design to commissioning are built.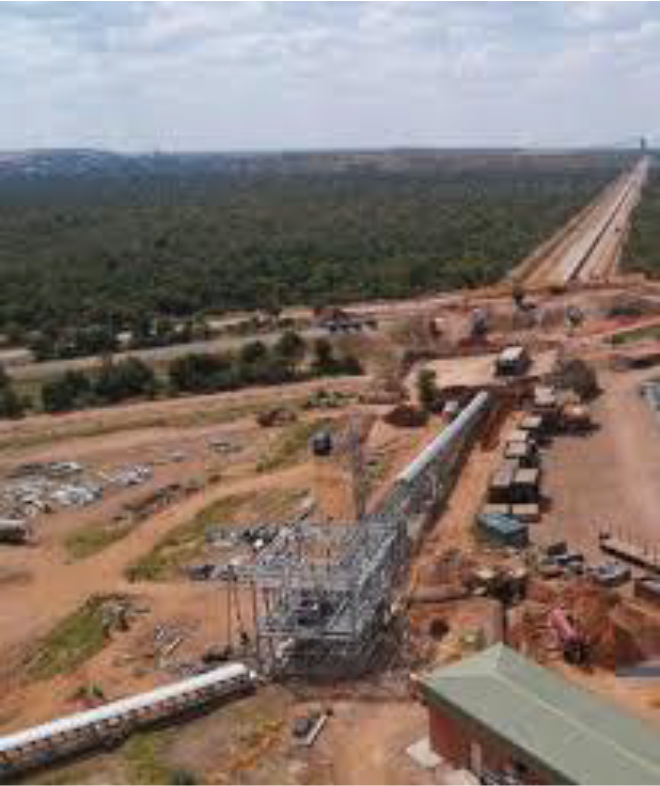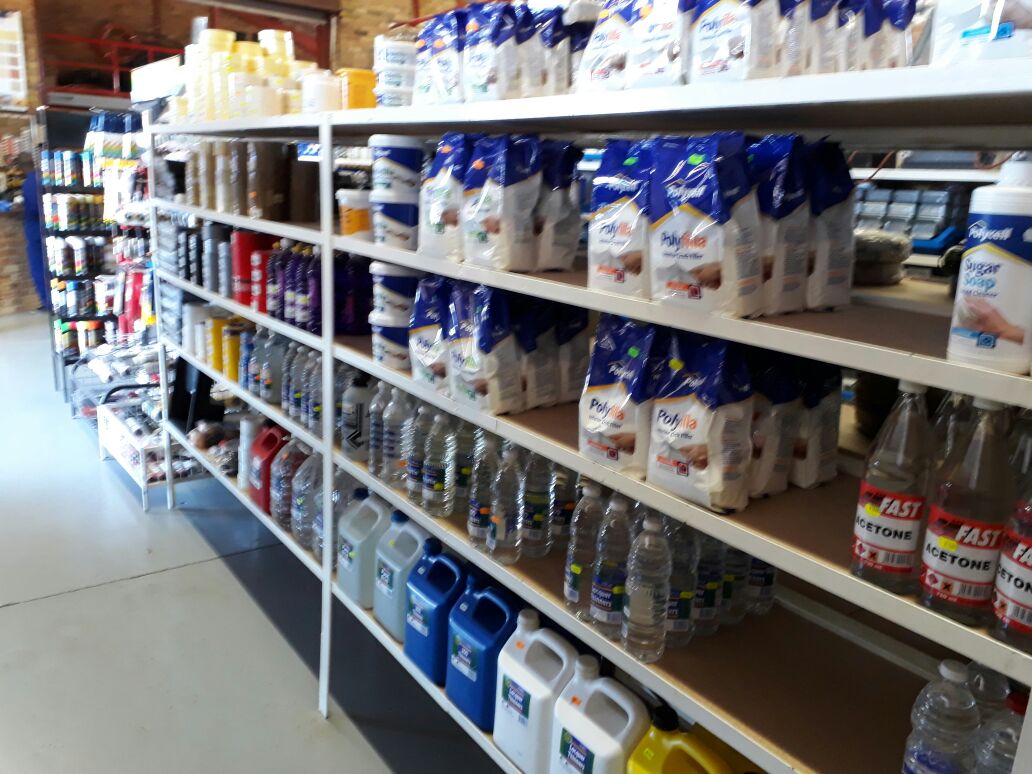 We supply Corporations with material from office blocks to stacked living units in and around the greater west rand area.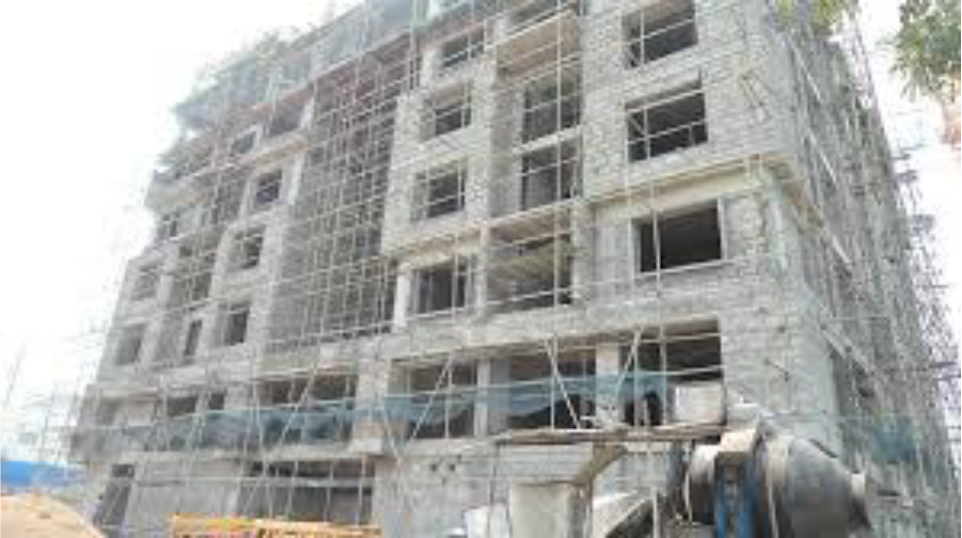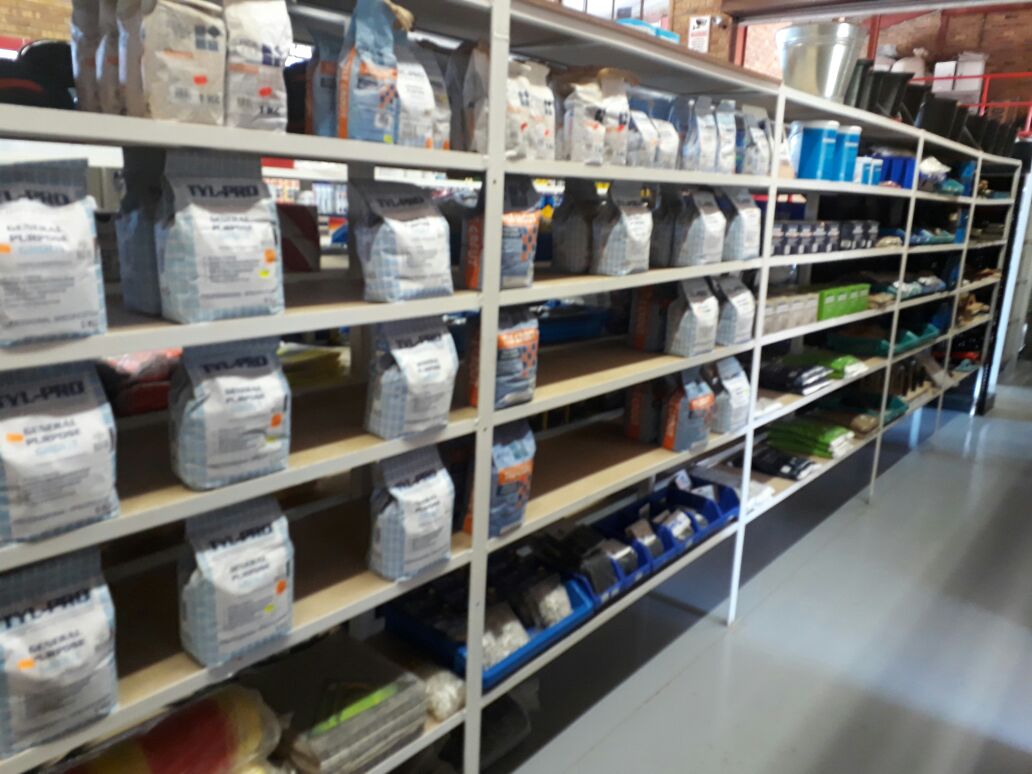 Omega Building Supplies Main Client base consists of a majority of Clients looking at buying stands and taking the building project into own hands to ensure the final product is exactly what was anticipated.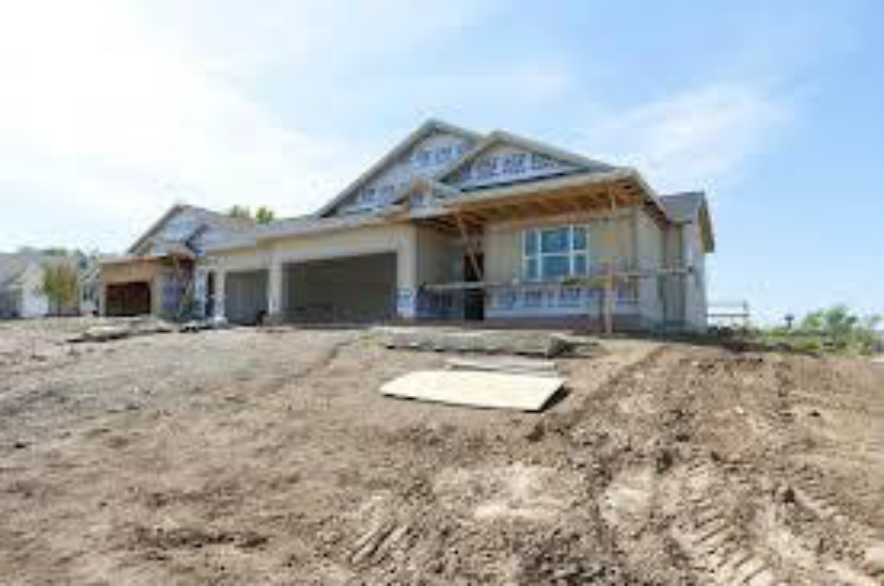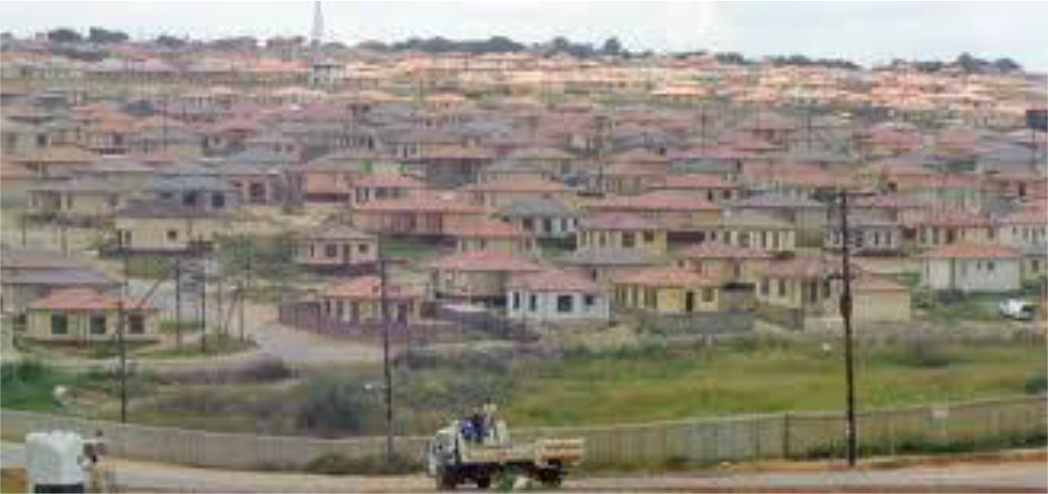 Omega has done multiple Material deliveries over the past construction years of Cosmo City, and now Supplying the Contractors with quality Material that are busy with Cosmo City's sister Development Malibongwe Ridge.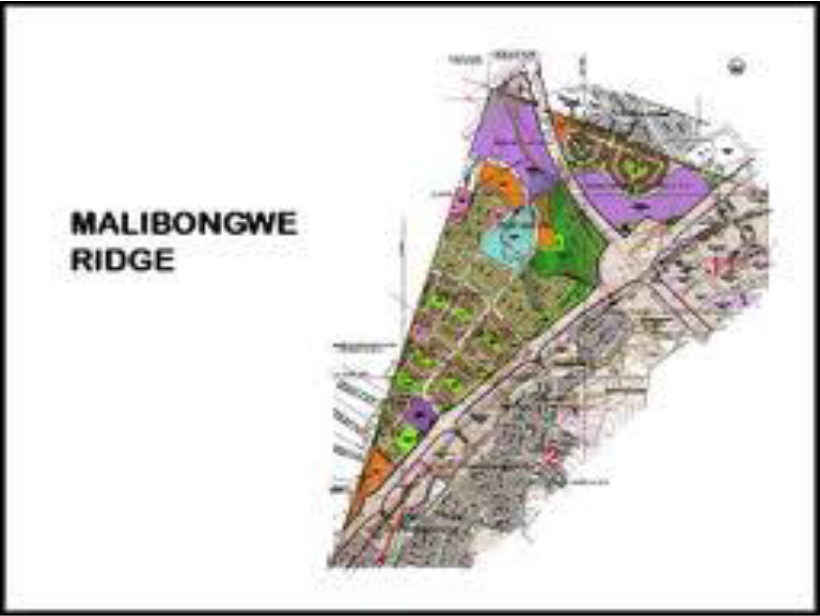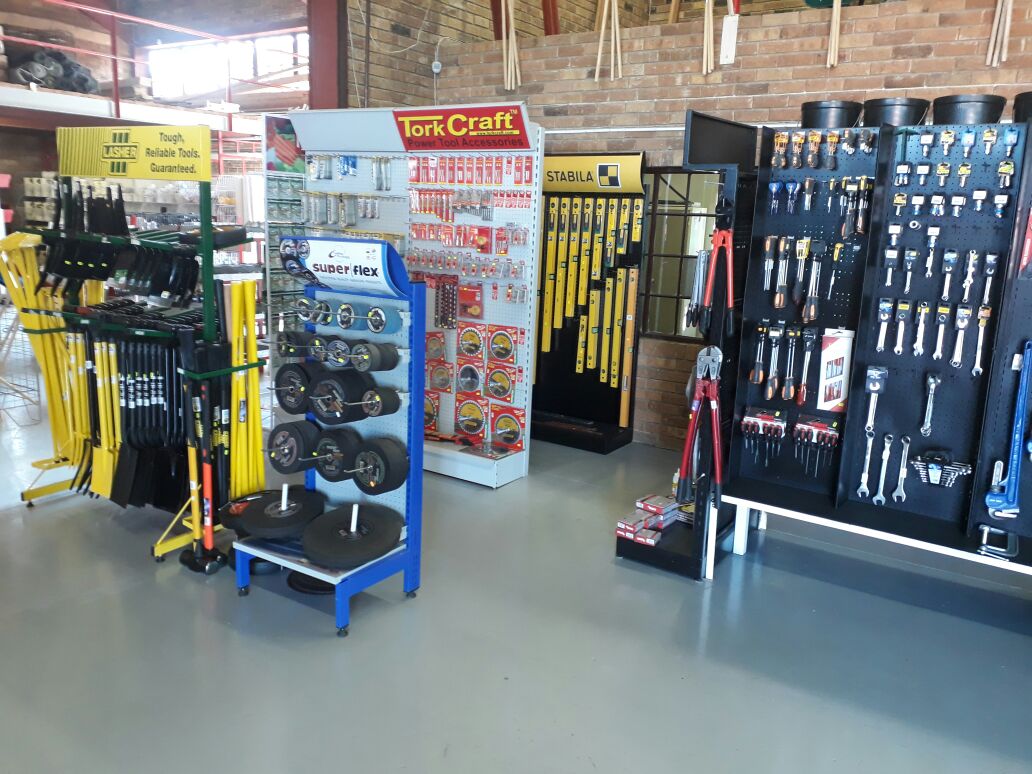 With the resent upgrade of the Water Works, Omega delivered material for the upgrading of the civil infrastructure of the water works and is proud to have been part of the project.